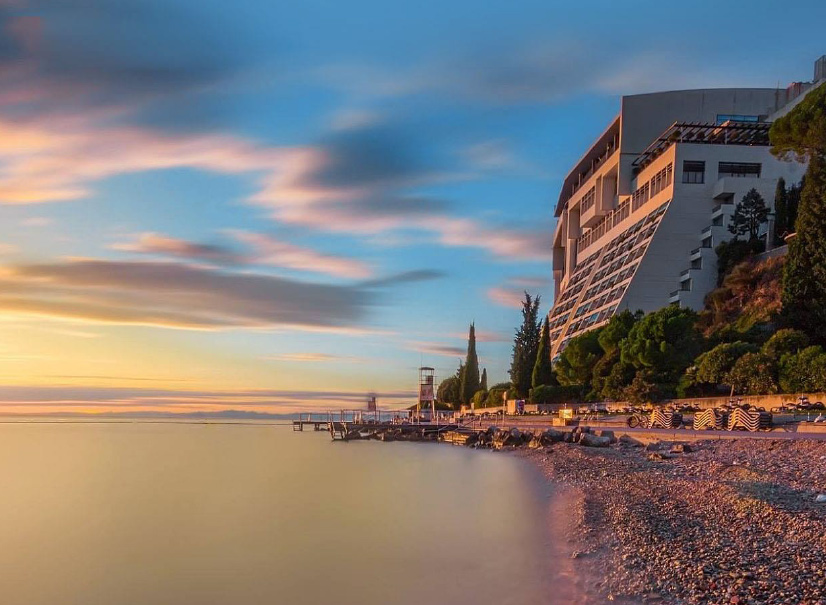 We are pleased to invite you to the 14th Congress of Endoscopic Surgery of Slovenia. This year the focus of the congress will be set on:
Emergency laparoscopic surgery
Laparoscopic hernia repair
Laparoscopic gastric surgery
Colorectal endoscopic surgery
TaTME
Laparoscopic HPB surgery
Robotic surgery
Congress venue
Grand hotel Bernardin, Obala 2, 6320 Portorož, Slovenia, 30-31 May 2019
Registration fees:
– consultants 150 EUR (VAT included)
– residents 100 EUR (VAT included)
– students, pensioners- free of charge
Registration is possible until the date of the congress and on-site.
Registration fee includes admission to all scientific sessions, congress badge, congress folder, book of abstracts, welcome reception, coffee breaks, lunches, dinners, certificate of attendance.

The official languages are Slovenian and English.
You are welcome to actively participate. Send your abstract limited to 1500 words to jan.grosek@kclj.si. Abstract submission deadline is 20th of April 2019.
To facilitate the submission process please follow
the submission guidelines
. All abstracts will be reviewed by the scientific committee.
Click here
to see the invited faculty and the organising committee. The event is organised in collaboration with the Croatian Society of Endoscopic Surgery and the Serbian Association of Endoscopic Surgery.
Accommodation
Grand Hotel Bernardin
 is the first and the largest convention hotel in Slovenia, and looking at the quality of the service, it goes beyond 5 stars. Its wonderful location close to the sea and a private beach provide its guests an idyllic experience.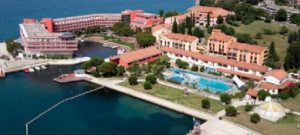 Hotel Vile Park. Animal lovers are especially fond of visiting the Villas, as it is allowed to bring along domestic pets. The Villas are connected between them with a pleasant shopping street with lively bars and restaurants.
Hotel Histrion. In the former monastery church of St. Bernardin, after which the resort was named, Hotel Histrion is located. You will be enchanted by the view of the coast and the marina, a sight of one of the most beautiful parts of the Slovenian coast.