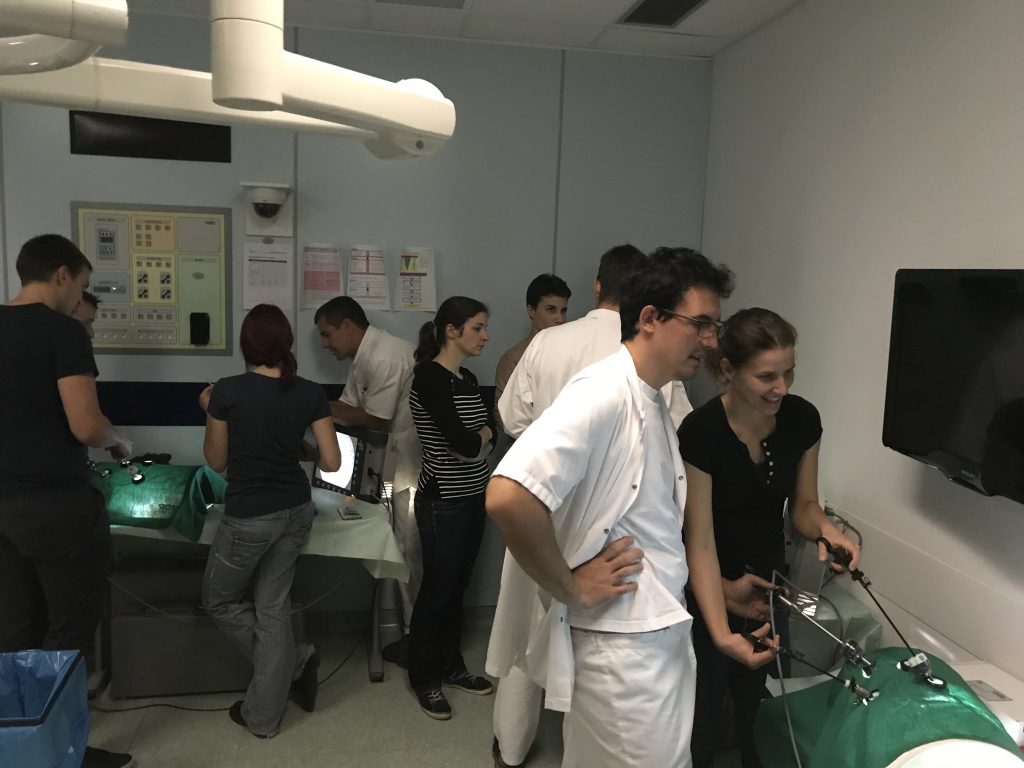 A part of the workshops took place at the simulation centre where participants practiced their skills on rubber patients.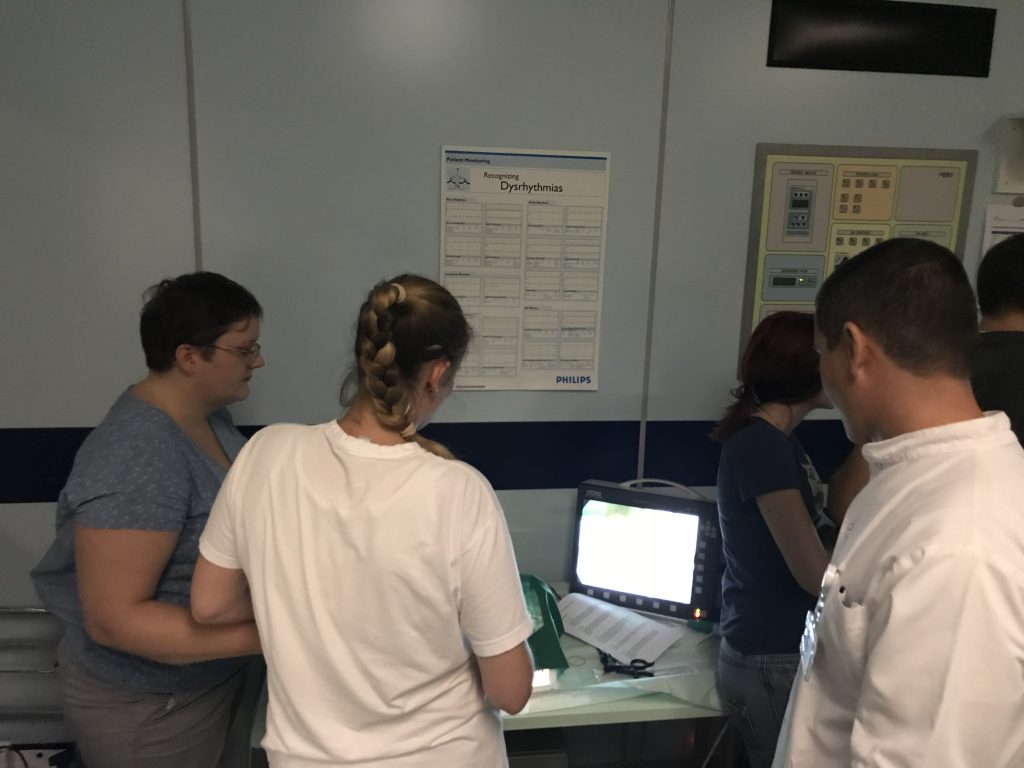 The instructors carefully watched over the participants.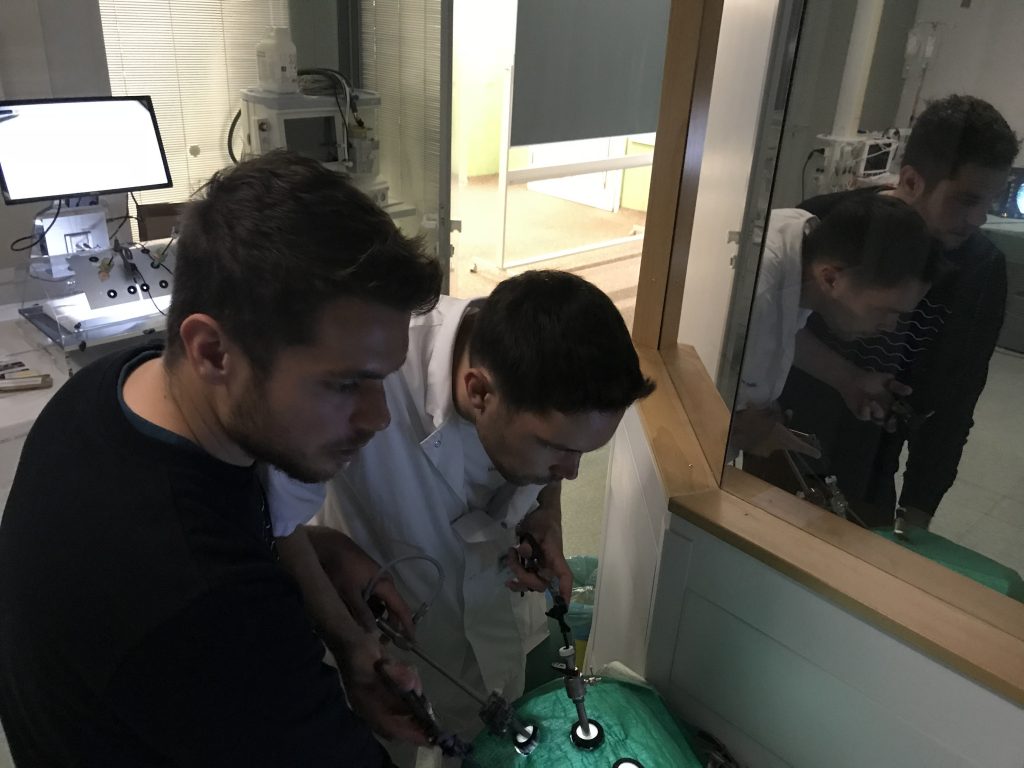 The surgeon needs to dedicate 110% of his attention to the operation.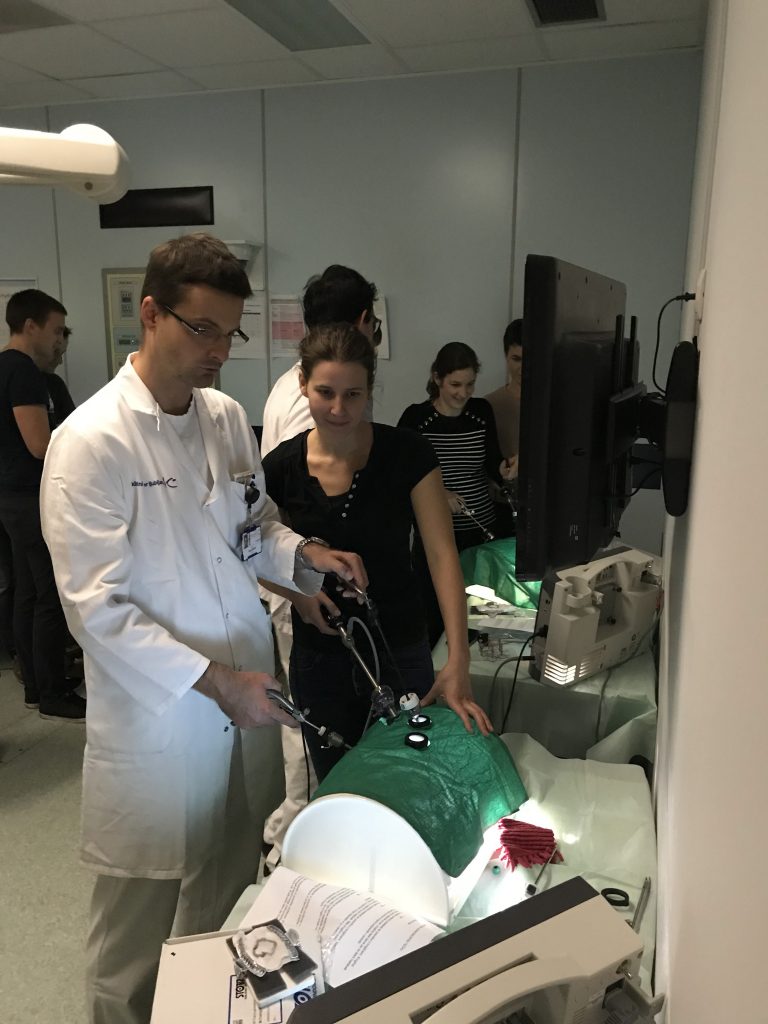 The exercises were demonstrated by skilled surgeons.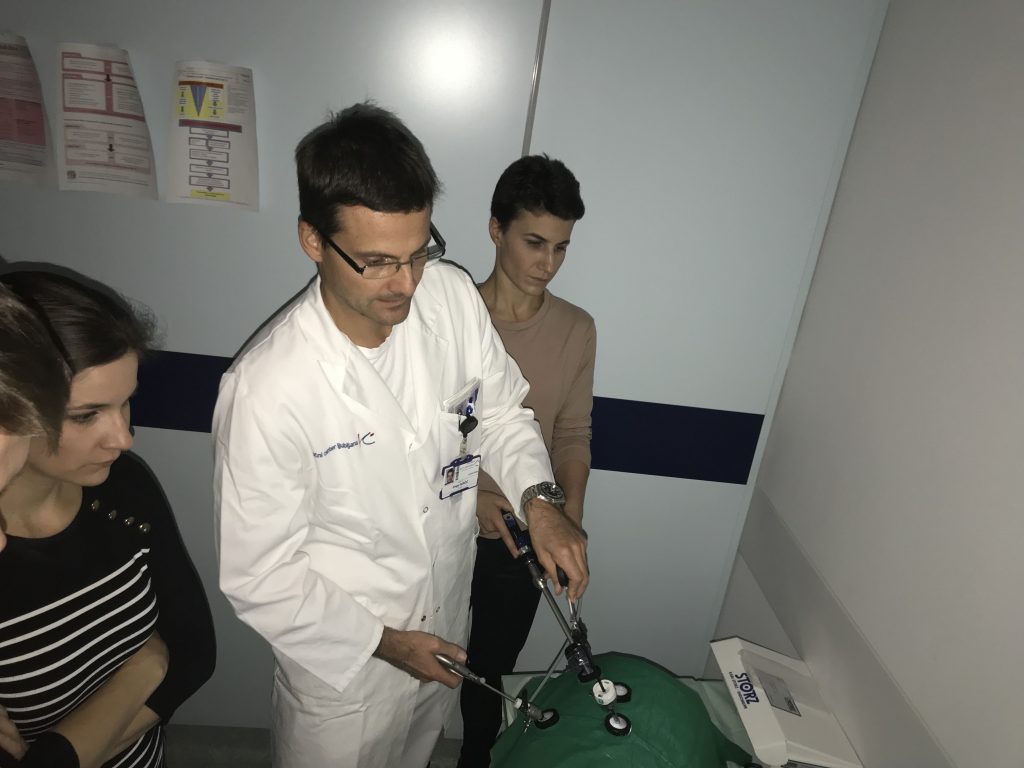 … and that is how you take the gallbladder out!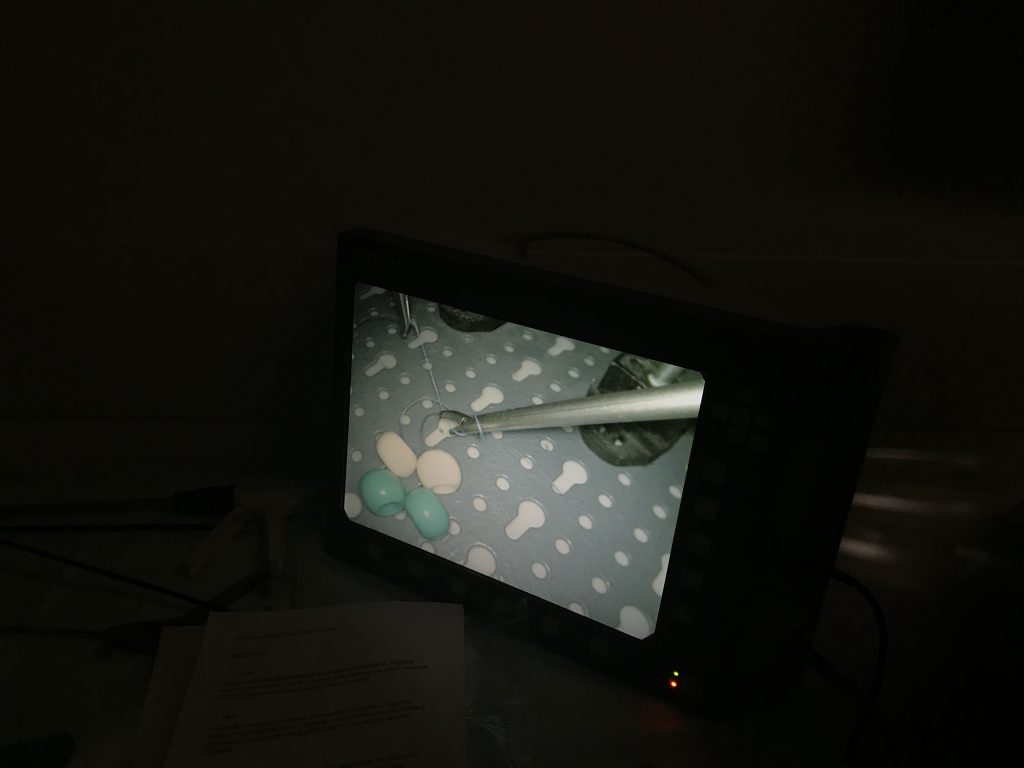 Exercises to perfect handling of laparoscopic instruments.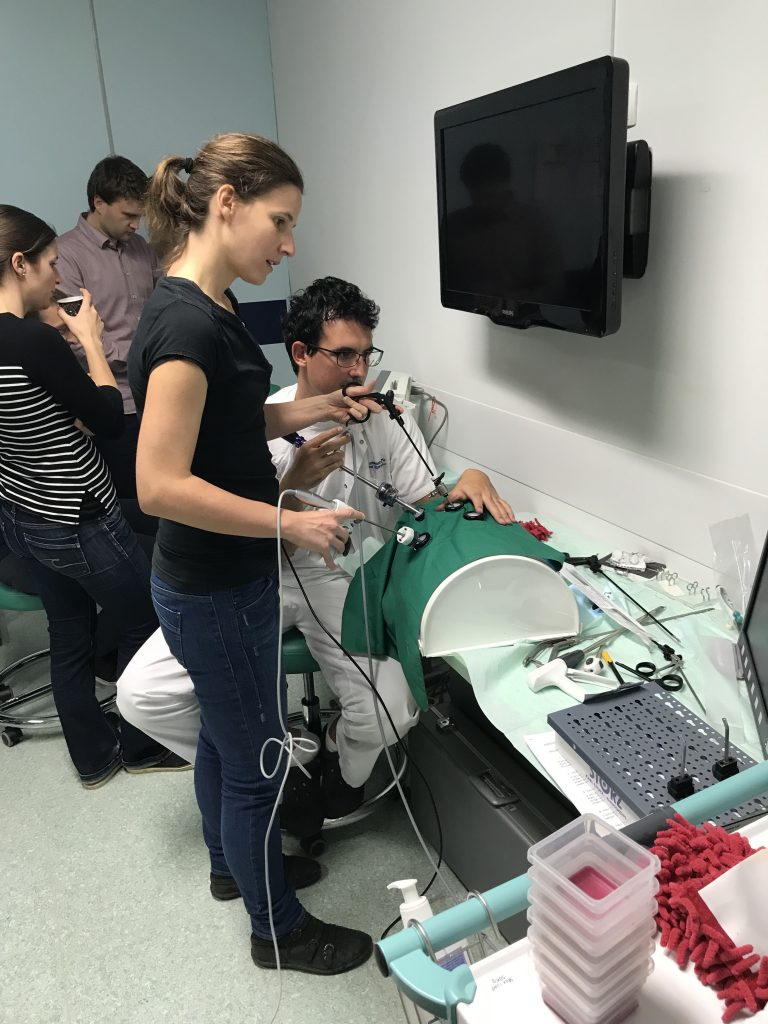 The participants also tried out advanced instruments.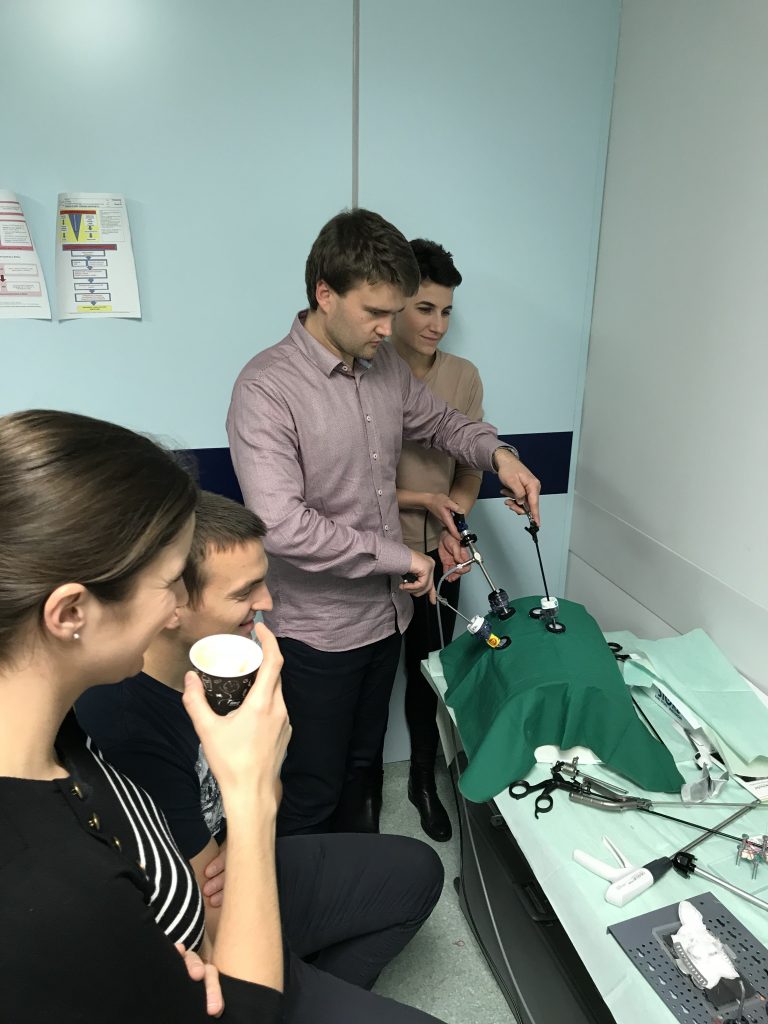 Laparoscopic suturing can be a difficult task.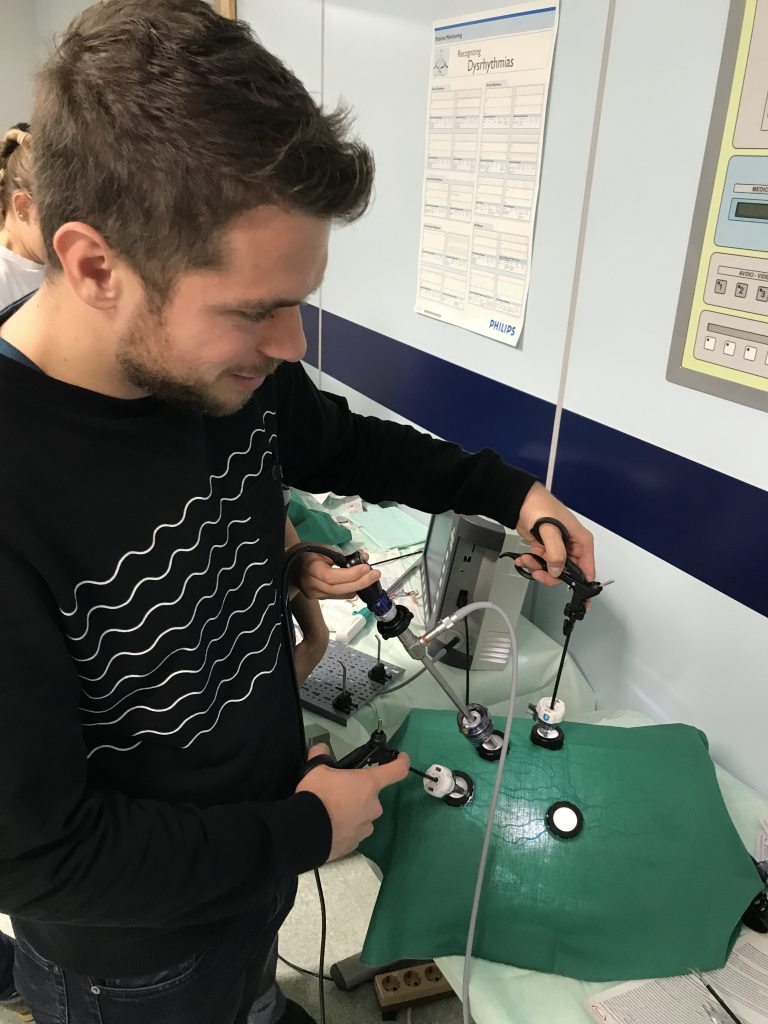 You need to know how to swing with both hands.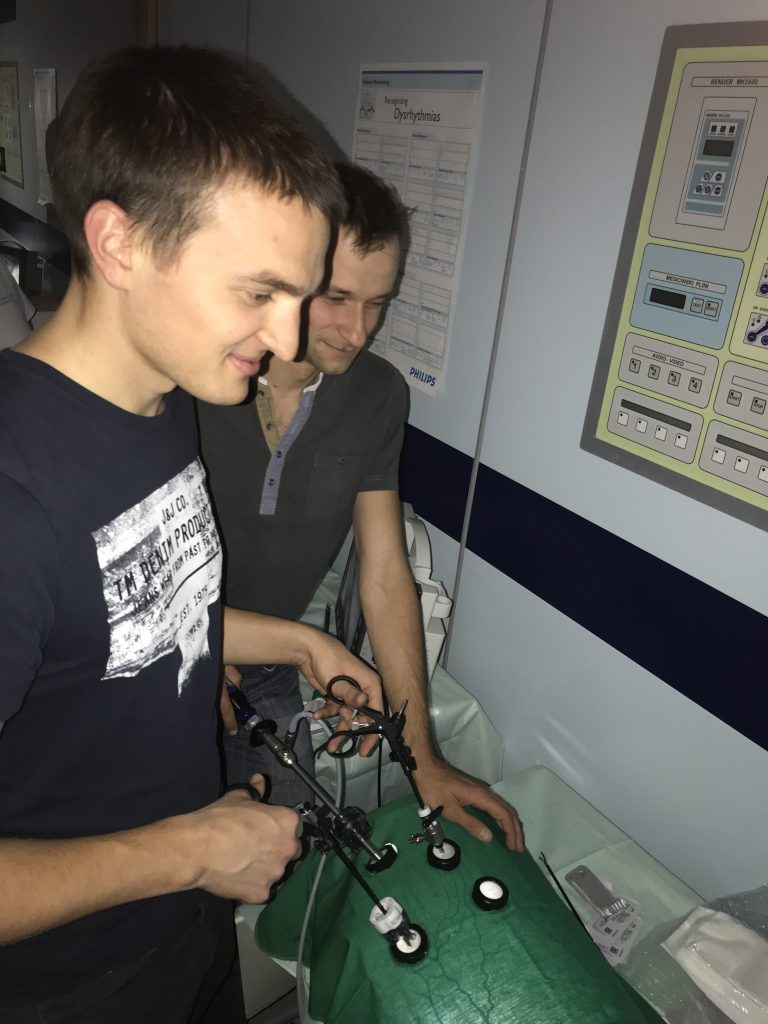 Interdisciplinary work.
The assistant needs to be patient sometimes.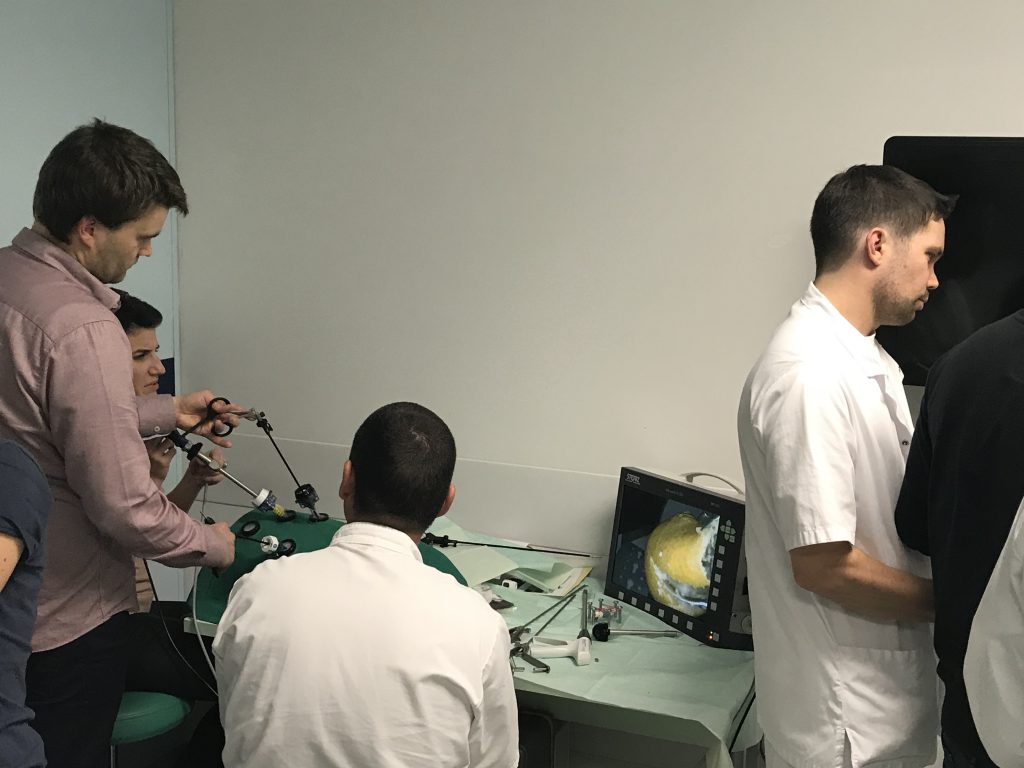 "Hmmm, this appendix doesn't seem inflamed…"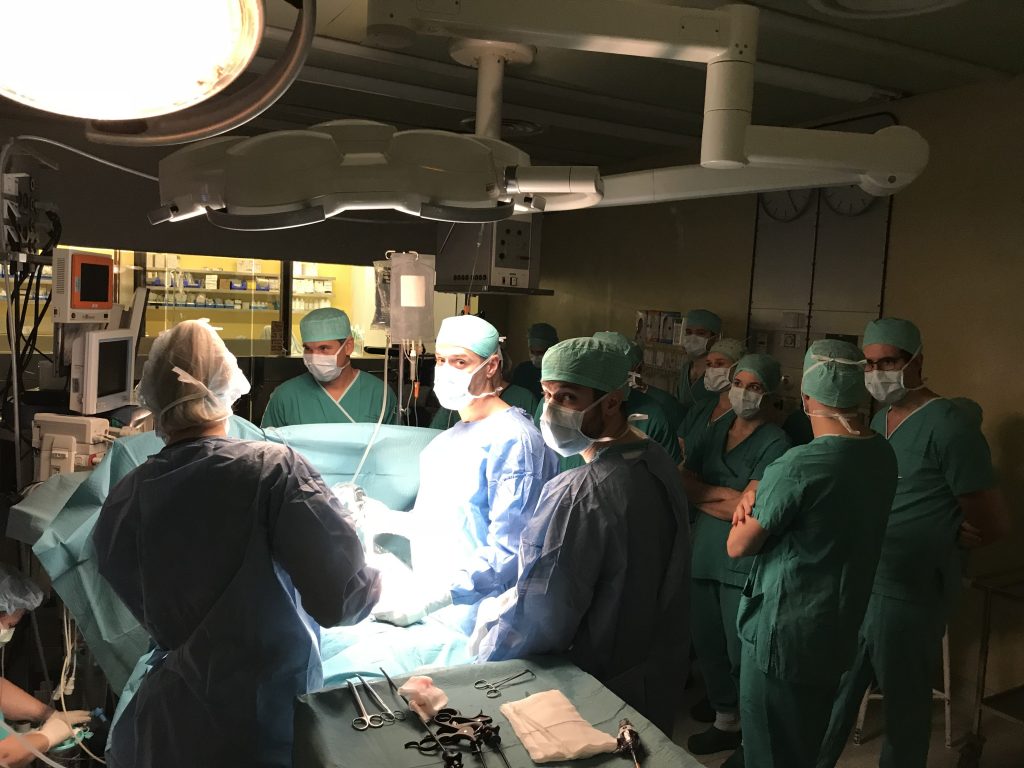 Showtime.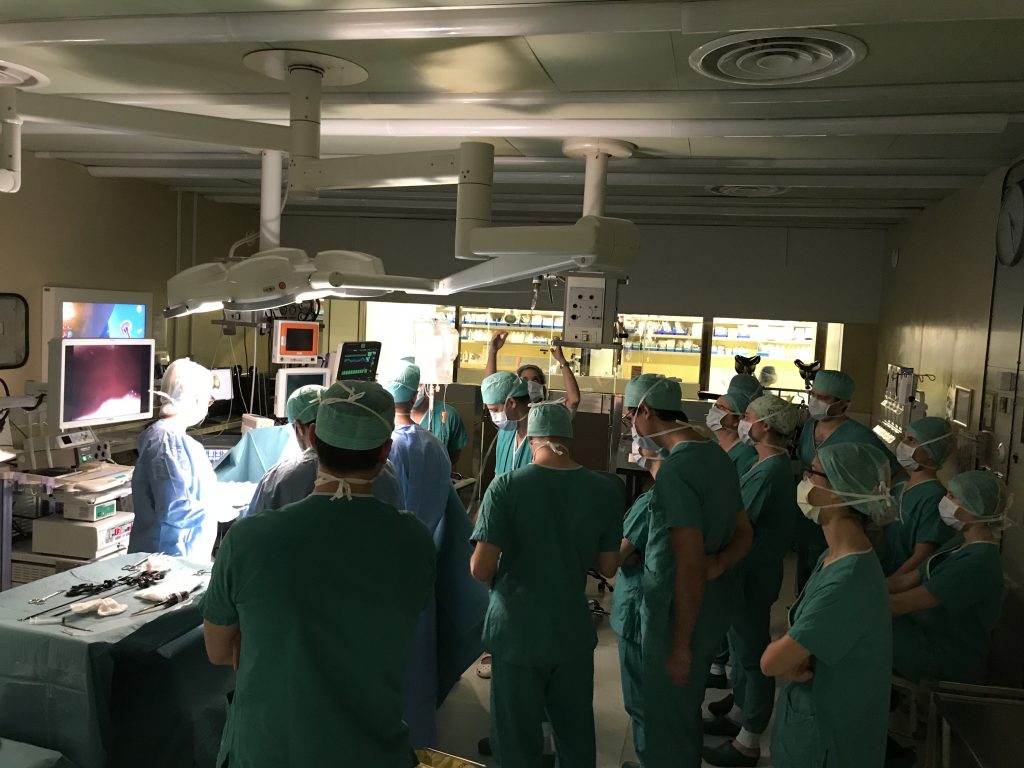 Simulator gained experience is applied in real-life scenarios.