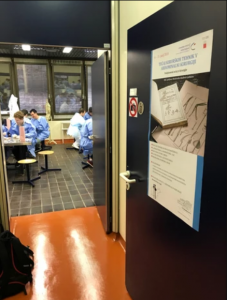 Welcome to the practical workshops.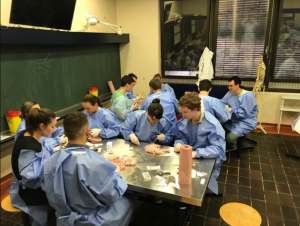 The participants are working hard.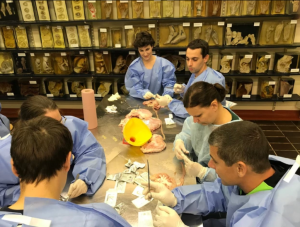 Dr. Sever is spreading his knowledge.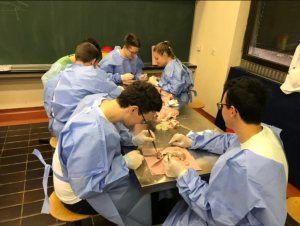 We are learing how to sew anastomoses.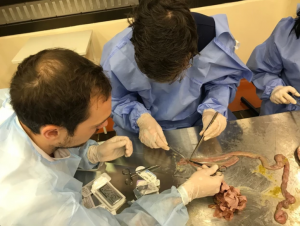 A good assistant can be of great help.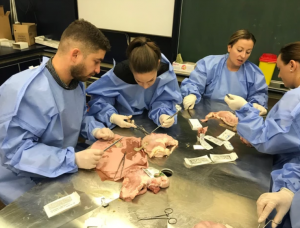 Gastric operations require a lot of attention.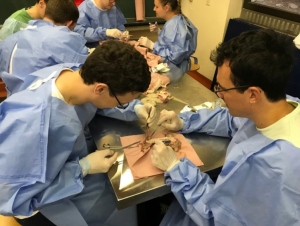 Practice makes perfect!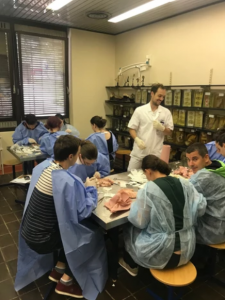 Sometimes you need to lessen the tension during the operation.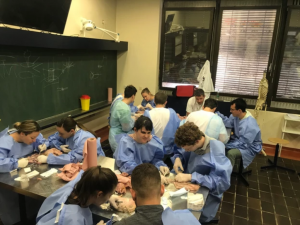 After long hours our participants still persist with their work.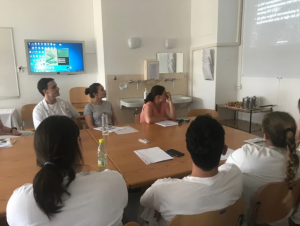 Learning the theory is also important.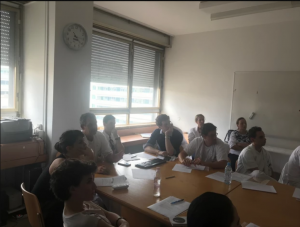 Our surgeons don't care about the sunny day outside.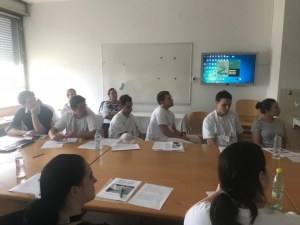 The participants pay their full attention to the lectures.